Urvashi Rautela is one of those Bollywood actresses who, in addition to her work and films, is known for her glamorous style and personal life. Urvashi Rautela is also well-known for responding to trolls on social media. Urvashi never shied away from responding in her quirky style whenever she was trolled about her clothes, work, or personal life. She is seen doing the same thing yet again.
Urvashi Rautela's name had previously been linked to Indian cricketer Rishabh Pant. Urvashi and Rishabh Pant were seen together several times in 2018. After that, the topic of their relationship came up for discussion. However, reports surfaced that both of them had blocked each other on social media as well as WhatsApp. According to the actress's spokesperson, both have blocked each other.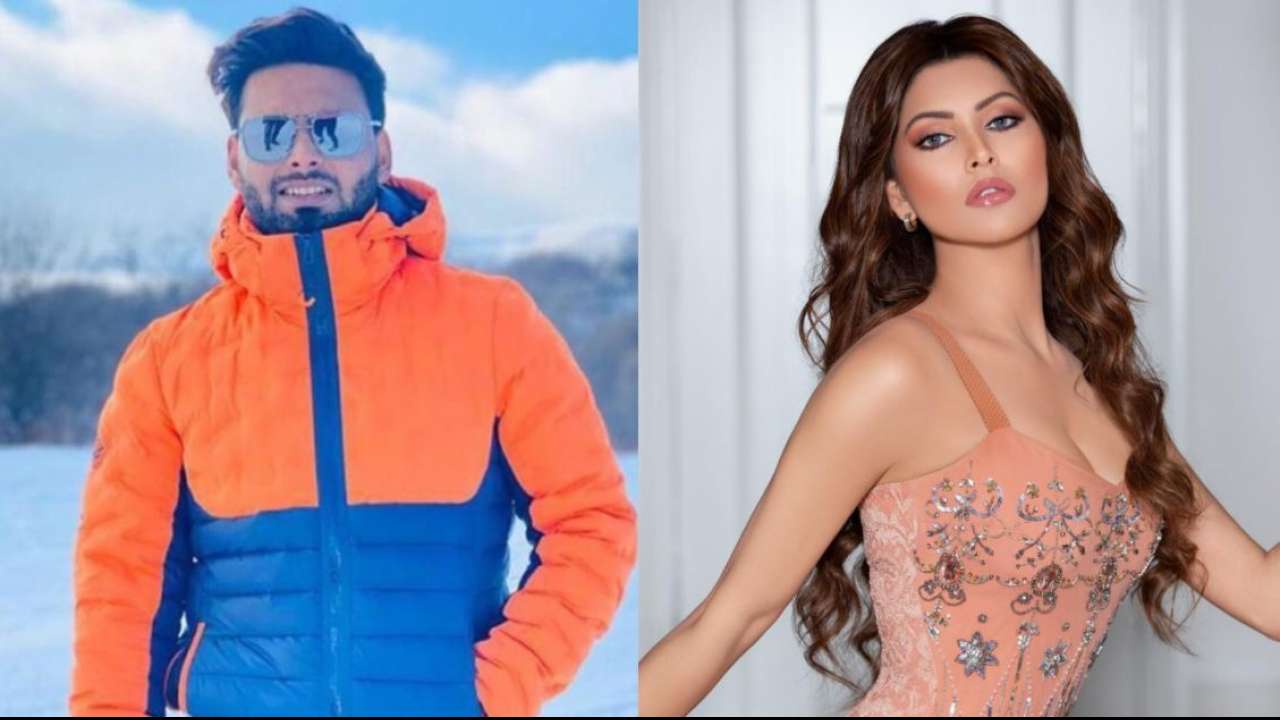 Urvashi Rautela, in her new role, responded appropriately to a troll when her name was linked to wicketkeeper and batsman Rishabh Pant. In her Instagram post, the actress stated that she only knows one meaning of Pant, which is Pant in English. Urvashi's post has now become a hot topic of debate.
Actually, a user asked Urvashi if she saw Rishabh Pant bat in the third and final Test against South Africa last week. 'Pant's 100 saw or not,' wrote the user. 'Oh!' Urvashi exclaims in response. Pants, yes, I see, everyone wears them,' you mean (the emoji of the pants). This actress's response to the user has gone viral on the internet.
Many users enjoy his trolling and appropriate retort to the troll. Urvashi Rautela's spokesperson told Pinkvilla that both Urvashi and Rishabh Pant have blocked each other on WhatsApp, according to the report. According to reports, the actress tried to contact Pant on a regular basis but he did not respond, prompting her to block him.
(Also Read: Actress Giorgia Andriani's New Transition Video Pulls-off Boldness Which Will Make You Go Bizzare Over Her Hotness)
On the work front, Rautela will soon be seen opposite Randeep Hooda in the Jio Studios web series 'Inspector Avinash.' The actress will star in both the Hindi remake of 'Thiruttu Payale 2' and a bilingual thriller titled 'Black Rose.' The actress's songs 'Doob Gaye' with Guru Randhawa and 'Versace Baby' with Mohamed Ramadan recently received a huge response. Rautela will also make her Tamil debut opposite Saravana in the 200 crores big-budget film 'The Legend.' The actress has also signed a three-film contract with Jio Studios and T-Series.