Many moviegoers are excited about the upcoming Bollywood film Gehraiyaan because of its portrayal of modern-day romantic relationships. However, one thing that has sparked a lot of discussion on social media is the credit given to the intimacy director in the Shakun Batra film. Deepika Padukone, Siddhant Chaturvedi, Ananya Pandey, and Dhairya Karwa star in the film, which will premiere on Amazon Prime Video on February 11th.
Siddhant cheating Ananya
The trailer for Siddhant cheating Ananya Gehraiyaan has left us blown away. Deepika Padukone is clearly killing it, and Siddhant Chaturvedi has surprised everyone with his performance. The boy has certainly grown up in a big way. While we'd prefer to see more of Ananya in the trailer, Dhairya Karwa is simply stunning! The trailer is incredible, and Shakun Batra has gone to great lengths to make it so. Take a look at the five shocking scenes from Gehraiyaan's trailer that will leave you wanting more. Deepika Padukone is seen whining about her life at the start of the trailer. Then there's Siddhant Chaturvedi, who plays Zain, Anaya Panday's boyfriend who falls in love with DP.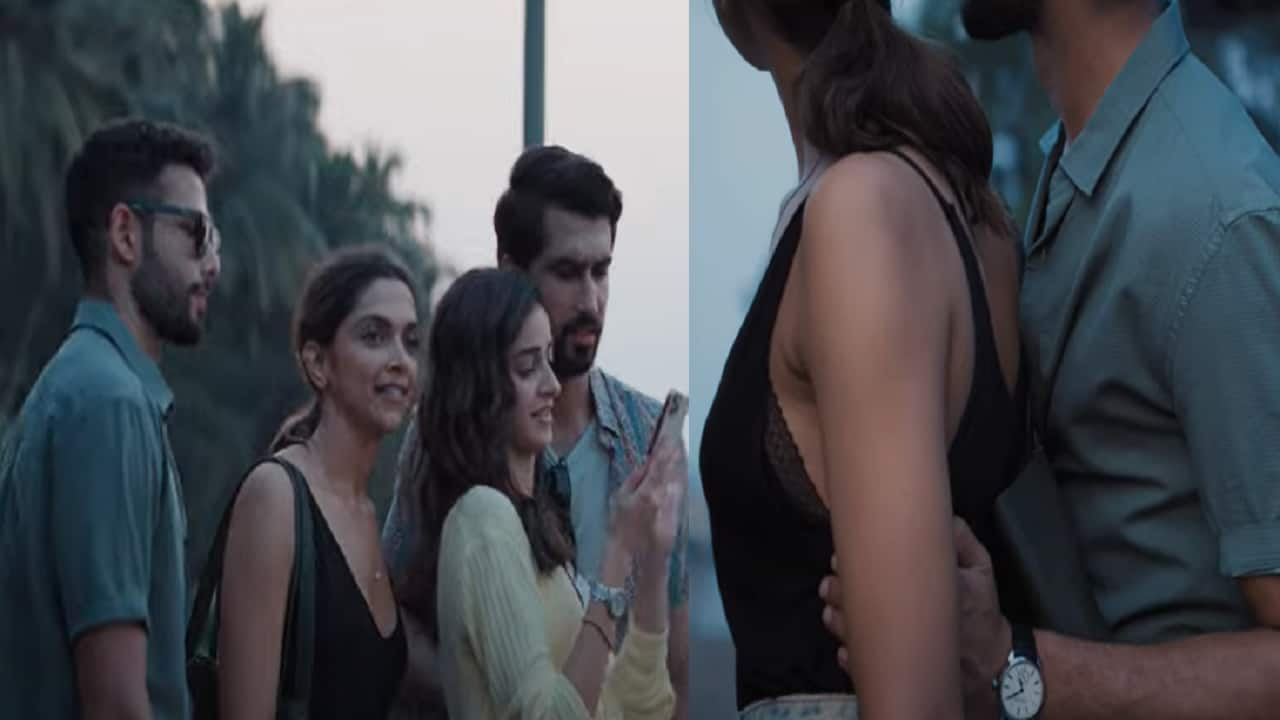 The steamy romance between Deepika and Siddhant
Last but not least, take a look at this HOT couple: Siddhant and Deepika are a match made in heaven on screen. The film's hot topic will undoubtedly be their steamy romance. Overall, we give the Gehraiyaan trailer two thumbs up.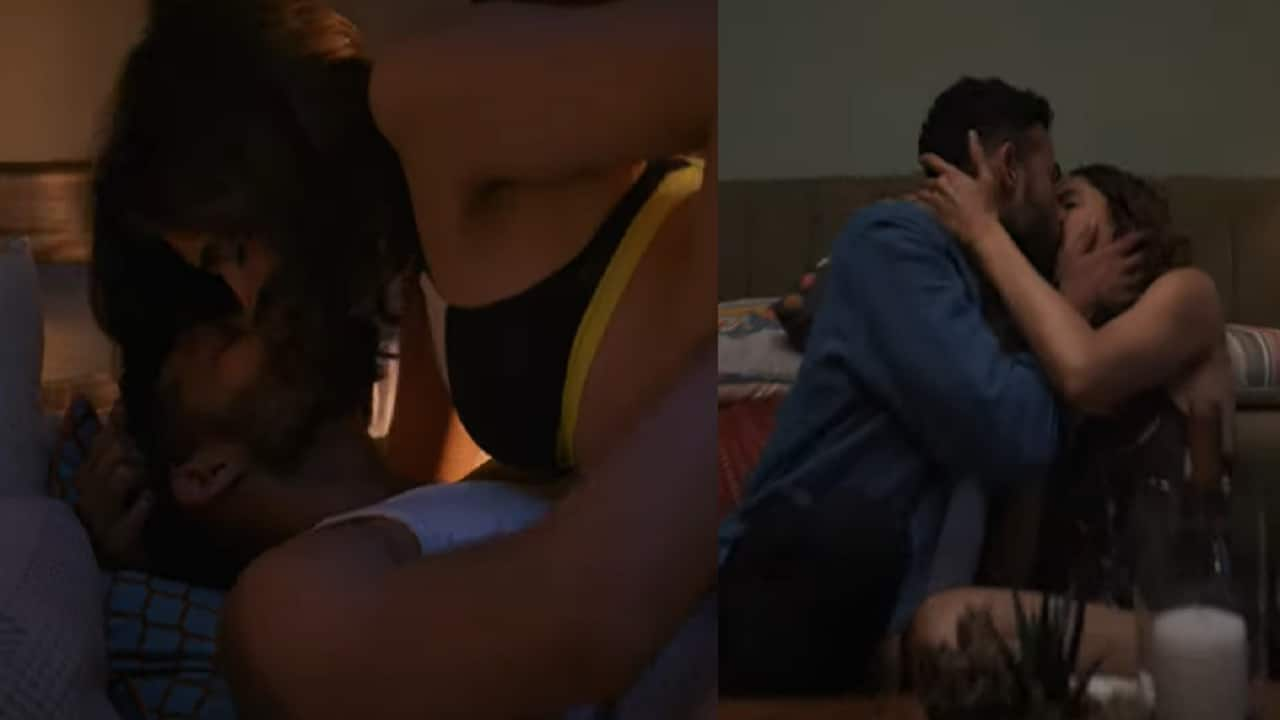 The conflict between Ananya and Siddhant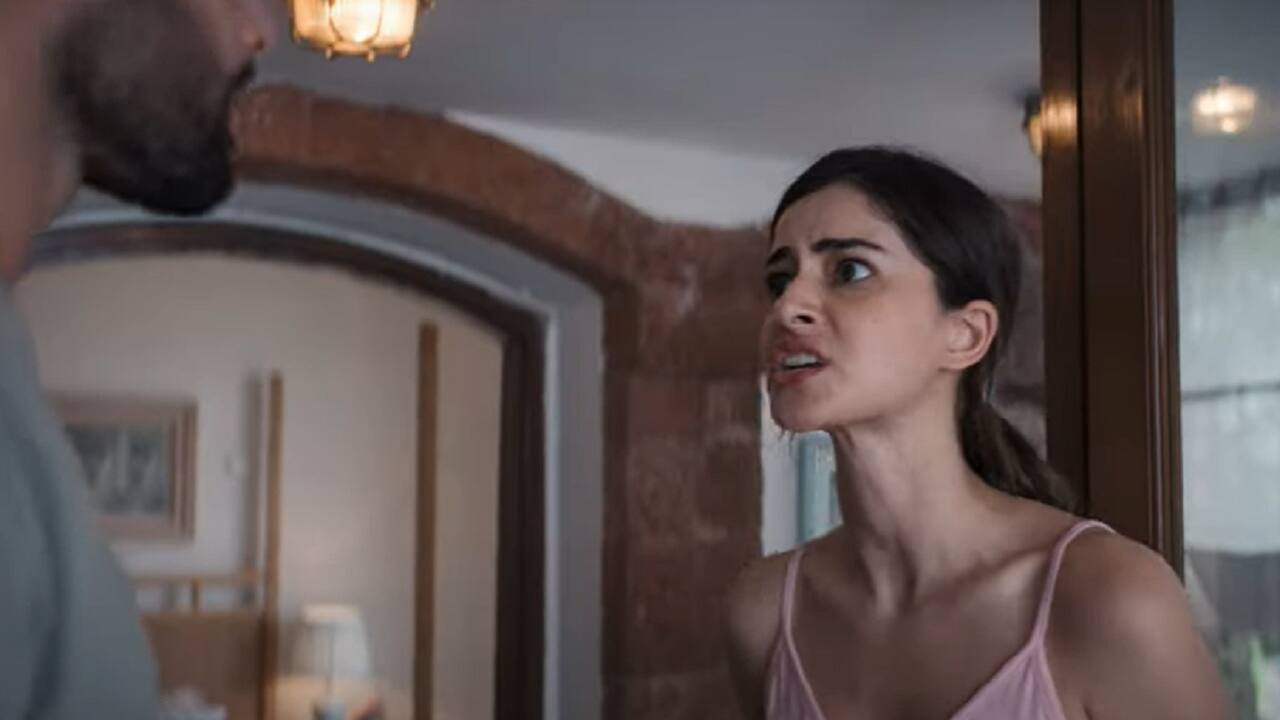 In the trailer, Ananya is adorable. She appears to be the most organized person in this group. Her fight with Siddhant in the trailer, however, demonstrates that she is more than just nice.
Siddhant is in a Dilemma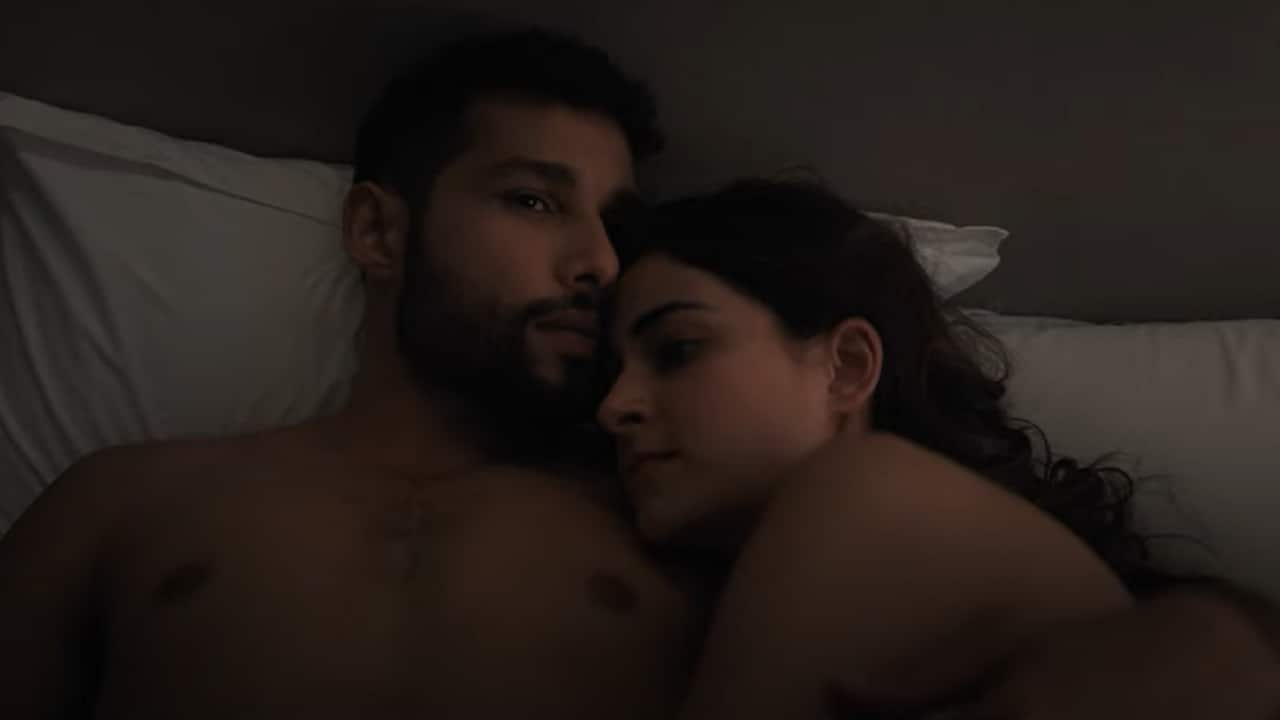 In this trailer, Siddhant Chaturvedi has demonstrated his versatility as an actor. His deliberation over whether or not to confess his feelings for Deepika is engrossing. When he appears on the screen, he keeps you hooked.
The demise of Deepika Padukone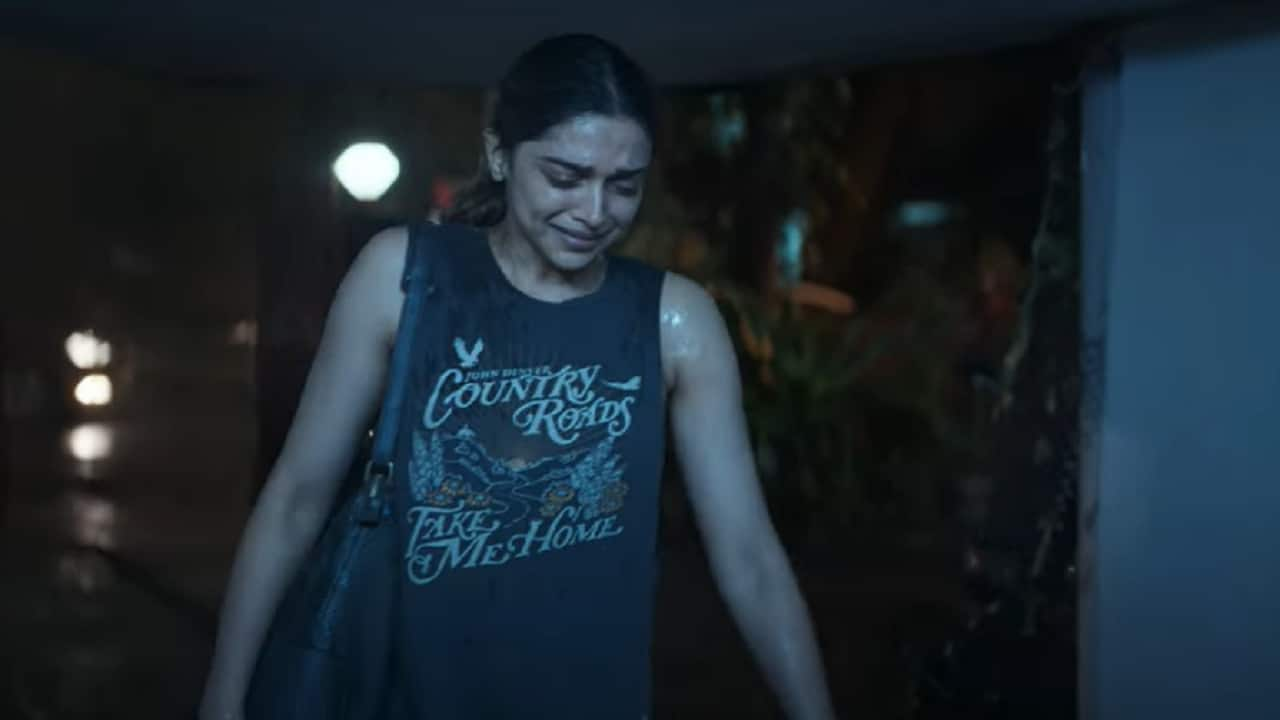 Deepika's breakdown in the trailer is everything! She is simply amazing, as she has proven time and time again.
On February 11th, 2022, the film will be released on Amazon Prime in 240 countries. Are you looking forward to seeing the movie?
(Also Read: Urvashi Rautela Dazzles In A Purple Saree, The Entire Looks Costs A Whopping Amount Worth 5 Lakh Rupees- Check Out Images Now)