Despite the world's attention being drawn to the raging pandemic, these celebrities still found themselves in the spotlight, but for the wrong reasons! Yes, because of their huge controversies, these B-Town and TV stars became the talk of the town.
Let's refresh our memories of the year's biggest, juicy, scandalous celeb controversies, from KRK-Salman Khan's feud to Kangana Ranaut's 'bheek' remark.
This year, Kangana Ranaut's Twitter account was suspended
Kangana Ranaut, the queen of controversy, has made headlines multiple times this year for her scandalous remarks. Kangana's comments on the Farmers' Protest and her online spat with Punjabi singer Diljit Dosanjh started it all. Later that year, the actress chastised director Karan Johar for allegedly leaving Kartik Aaryan out of 'Dostana 2.'
Her Twitter account was suspended in May 'due to the actress's violation of the service's rules.' However, she continued to express her strong opinions on Instagram, sparking new debates in the process. She also had a public feud with Taapsee Pannu throughout the year.
She was recently chastised for referring to India's 1947 independence movement as "bheek" and claiming that the country achieved true independence in 2014, implying that the BJP would become the ruling party.
Defamation suit filed by Salman Khan against Kamaal R Khan
Salman Khan, a Bollywood actor, issued a defamation notice to controversial celebrity Kamaal Rashid Khan aka KRK in May. A complaint was filed against KRK in a Mumbai court.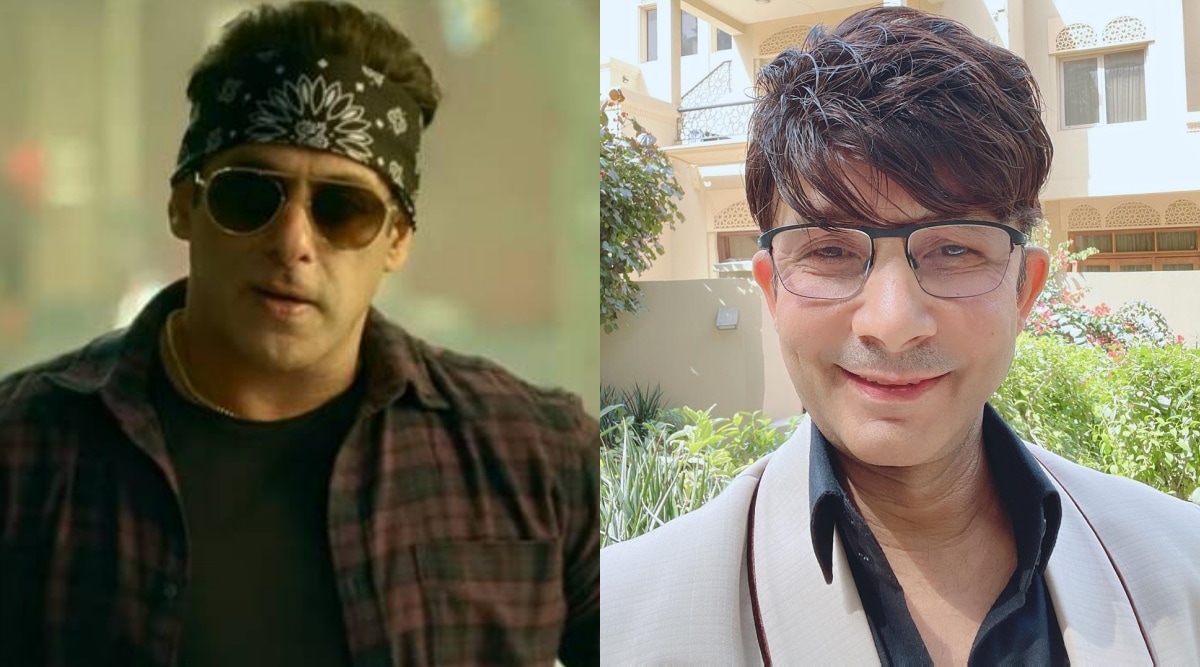 While KRK speculated that the move was motivated by his negative film review of Salman's 'Radhe: Your Most Wanted Bhai,' Salman's legal team denied this.
According to a statement released by Salman Khan's legal team, Kamaal R Khan attempted to defame the actor by calling him "corrupt" and his brand "Being Human" a "fraud." As a result, Salman Khan has decided to pursue legal action against the controversial celebrity.
Sukesh Chandrasekhar, a con artist, was linked to Jacqueline Fernandez
The Enforcement Directorate had been investigating actress Jacqueline Fernandez for her alleged relationship with conman Sukesh Chandrasekhar, who is accused of laundering Rs 200 crore. Her romantic photos with Sukesh surfaced online in November, confirming that she was in a relationship with him. Sukesh had given her expensive gifts, according to the ED's charge sheet.
According to ANI, Jacqueline Fernandez received three designer bags from Gucci and Chanel, two Gucci gym outfits, a pair of Louis Vuitton shoes, two pairs of diamond earrings, a multicolored stone bracelet, and two Hermes bracelets as gifts. She was also given a Mini Cooper, which she had to return.
On October 3, NCB arrested Aryan Khan in a drug case.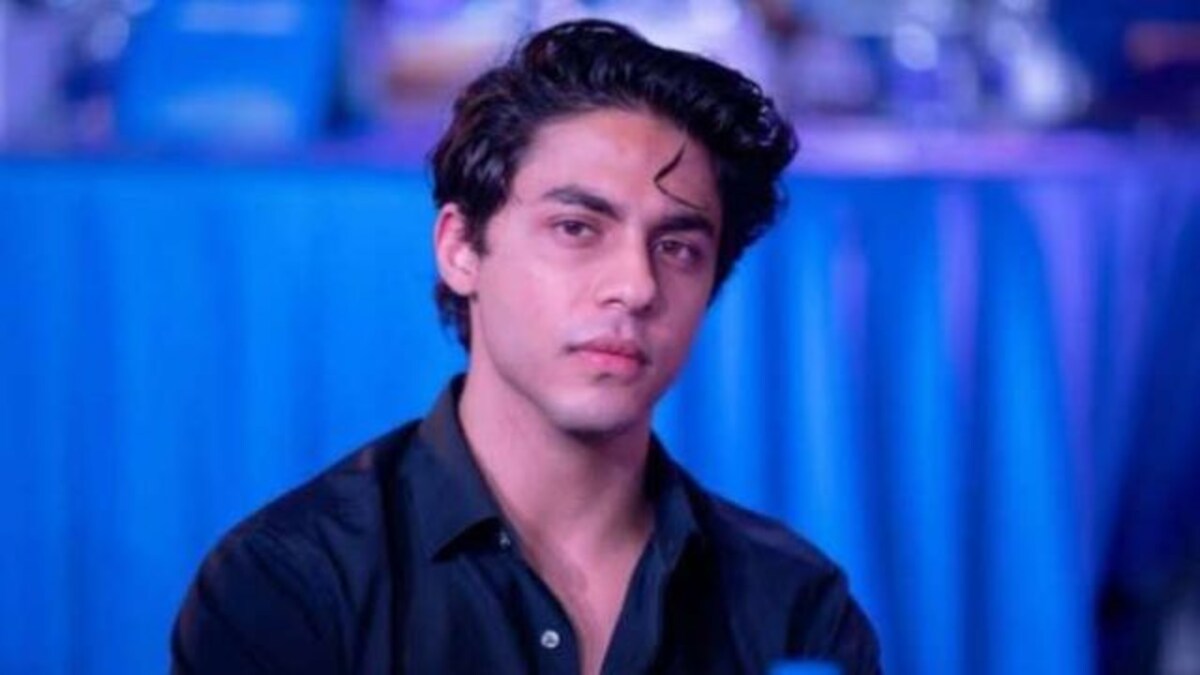 When the shocking news of his arrest broke, Shah Rukh Khan and Gauri Khan's son Aryan Khan had taken over the news. On October 3, the Narcotics Control Bureau arrested the star kid in a drugs-on-cruise case, accusing him of consuming and selling drugs. On October 27, he was granted bail by the Bombay High Court and returned to Mannat. Hrithik Roshan, Pooja Bhatt, Somy Ali, and Sonu Sood, among others, have come forward to support the star kid and his family.
Kartik Aaryan has been dropped from KJo's upcoming film 'Dostana 2'.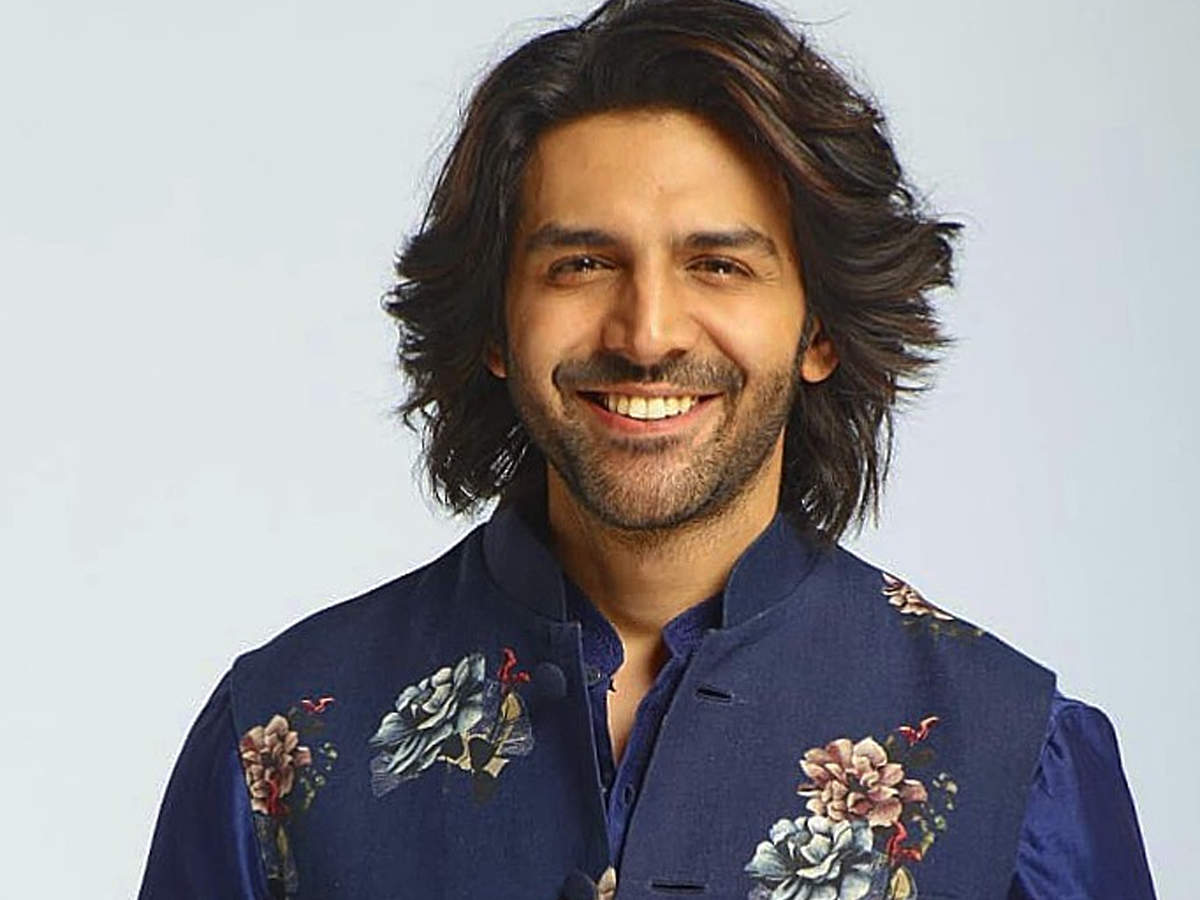 Kartik Aaryan, who starred alongside Janhvi Kapoor in Karan Johar's 'Dostana 2,' was dropped from the film this year. Many fans were shocked and confused by the news, and some even blamed his replacement in the film on 'nepotism.' As fans tried to figure out why Karan Johar and Kartik Aaryan were feuding, the issue exploded into a huge controversy.